Usually, straw or shavings placed inside of the horse's stable to provide warmth, comfort, and prevent injuries.
« Back to Glossary Index
Interesting articles for you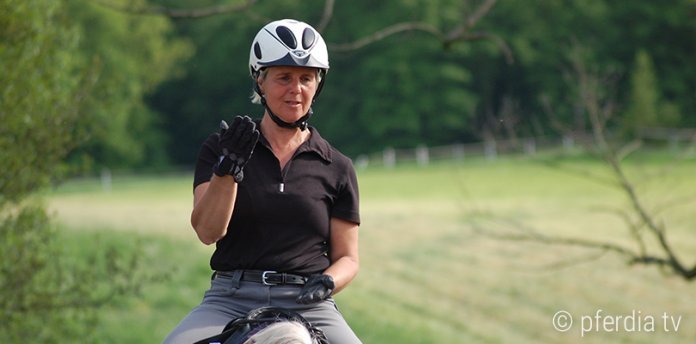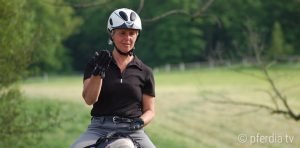 The Rider
"One of these days I'll have to do something about my riding seat!" – who among us hasn't thought this? Simply starting will help considerably.
Mehr lesen >>