Refers to the hind half of the horse's body. It includes the pelvis, hip, buttocks, thighs, croup and quarters.
« Back to Glossary Index
Interesting articles for you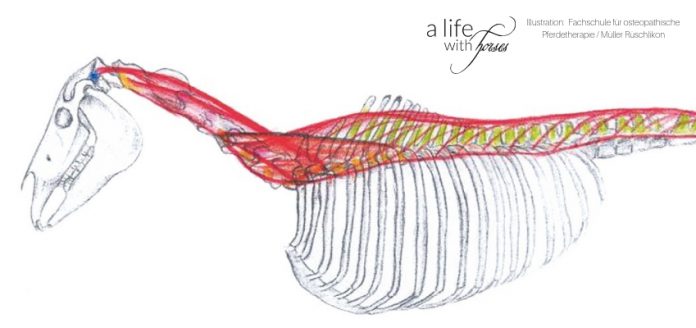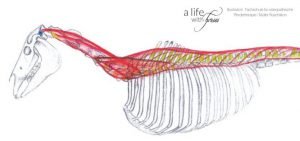 Management & Well Being
Whoever wants to ride wants to do so on a horse with a well-trained musculature. Because we all know that this is a huge factor in maintaining long term health and soundness.
Mehr lesen >>