The temperament refers to the horse's personality aspects which are inherited and therefore very difficult to influence.
Related terms: Character
« Back to Glossary Index
Interesting articles for you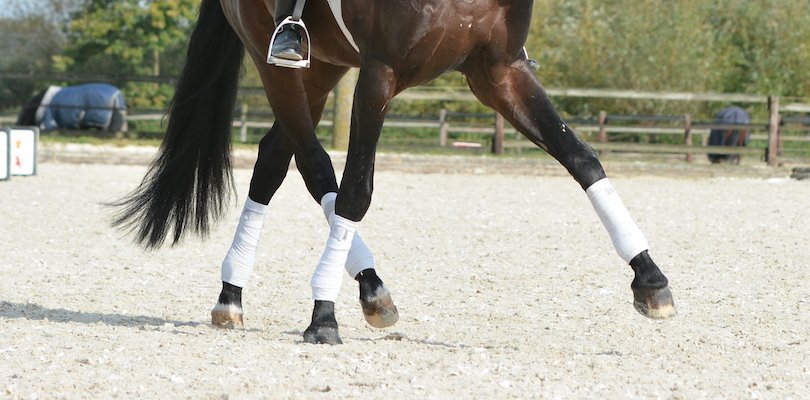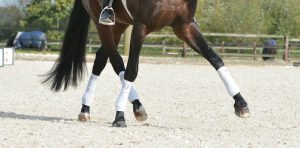 Disciplines
The first-time seeing dressage in action is much like watching magic. The complexity and discipline required to execute such intricate, sophisticated patterns and maneuvers is almost unbelievable.
Mehr lesen >>