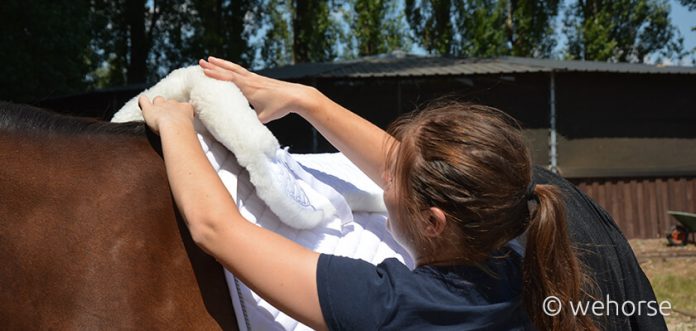 Tack & Equipment
With so many different kinds, how do you go about choosing a saddle pad that's right for you? Master Saddler Tom Büttner in Dresden can tell you what to look for when choosing a saddle pad.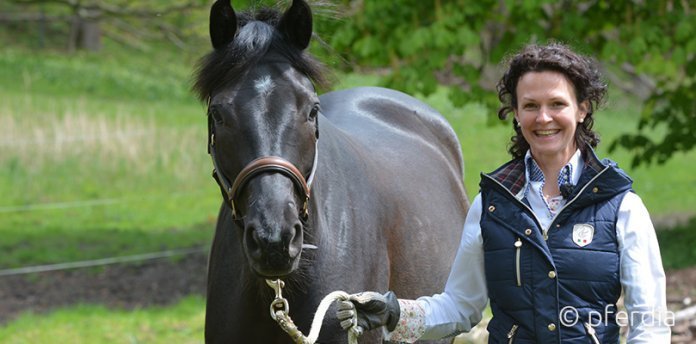 Horsemanship & Groundwork
As an introduction, here are three tips from Kathrin Roida on how you can exercise your horse, for both beginners and advanced riders.
Achieve anything with your horse
Gain access to 100+ courses from the world's best trainers