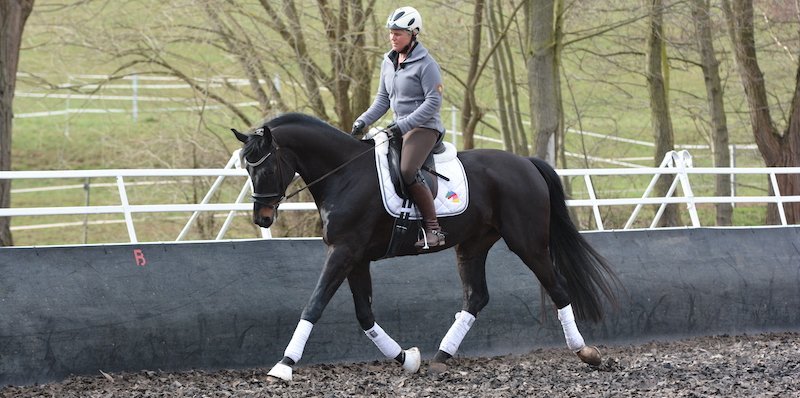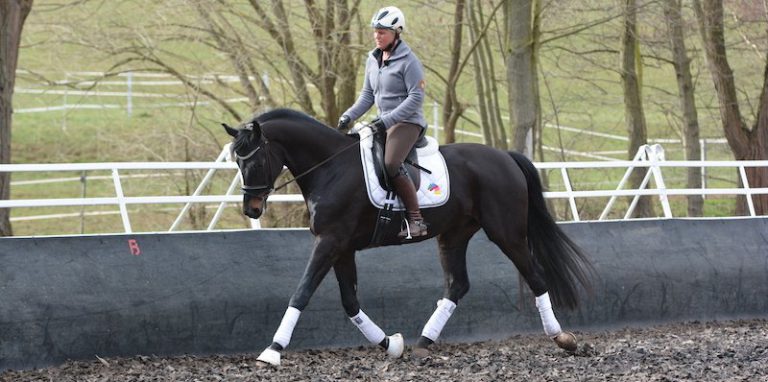 Basic Knowledge
The rider has three aids that connect him to his horse and that serve as means of communication: The leg aids, the weights aids and the rein aids.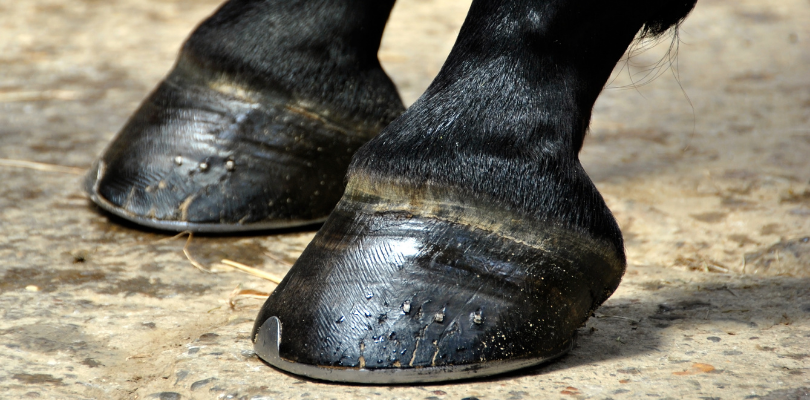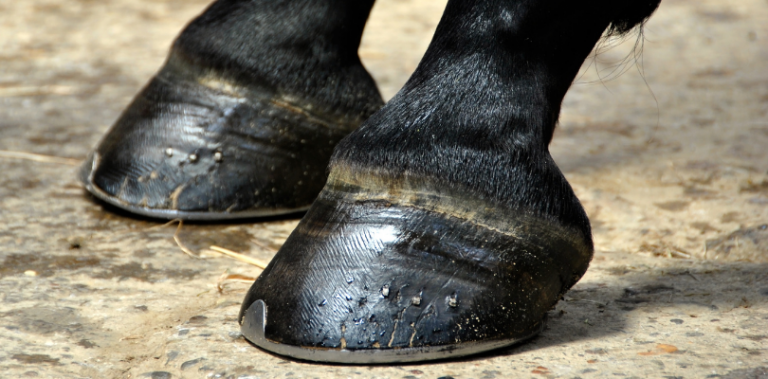 Management & Well Being
A horse farrier is a professional who is trained to care for equine feet. He or she possesses knowledge in both biology and anatomy and has studied the physiological needs and makeup of horses at length.
Achieve anything with your horse
Gain access to 100+ courses from the world's best trainers