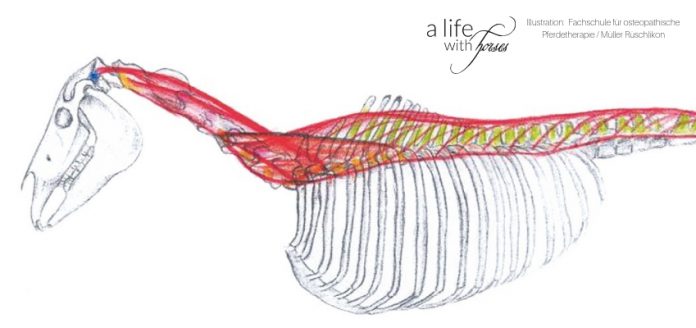 Management & Well Being
Whoever wants to ride wants to do so on a horse with a well-trained musculature. Because we all know that this is a huge factor in maintaining long term health and soundness.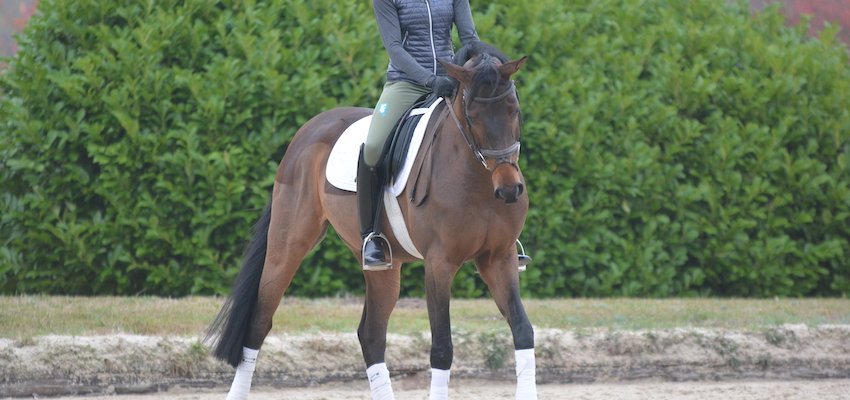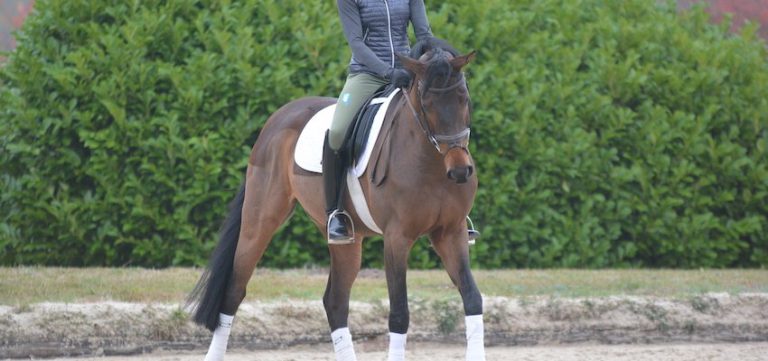 Basic Knowledge
Flexibility. It's one of our most important traits. Life is all about flexibility. Whether it's preparing for a last-minute meeting, dealing with a change in plans for your dinner date, or simply embracing a spontaneous moment during this great adventure we call life, everyone needs to be flexible. Everyone needs to have a little bend. So do horses; especially in the complex arena of the world of dressage.
Achieve anything with your horse
Gain access to 100+ courses from the world's best trainers